7. Villa Casa Casuarina, Florida
Miami's Villa Casa Casuarina is better known as the Versace Mansion. Over the years, the villa has been many things. From a rundown apartment building to a murder landmark in 1996 when the famous fashion designer was gunned down on the mansion's front stairs. With opulent furnishings, a swimming pool lined with 24-karat gold and the extravagant villa suite, it's a must-visit for celebrity stay fanatics.
8. Hotel Costa Verde, Costa Rica
If you struggle to fall asleep on a plane, that certainly won't be that case if you stay at Costa Rica's Hotel Costa Verde. The site of an upcycled Boeing 727 has been transformed into a truly unique place to stay complete with jungle and sea views and charming Costa Rican teak. 
9. Hotel Palacio de Sal, Bolivia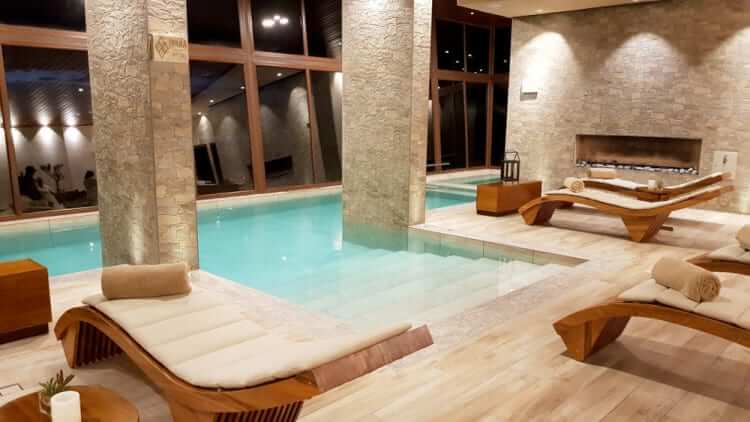 True to its name, the Hotel Palacio de Sal was constructed entirely of salt. As well as it's wells, sculptures and ceilings, its beds, and other furniture were crafted from large salt bricks. The sodium-themed property sits 12,000 feet high, with a full-service spa and fine-dining restaurant at your disposal. 
10. Helga's Folly, Sri Lanka
As one of the world's most weird and beautiful hostels, this residence in Kandy, Sri Lanka is truly out there. Boasting psychedelic hand-painted arts, skeletons and an explosion of colors, it's like something out of a Tim Burton movie.