7. Palau, Pacific Ocean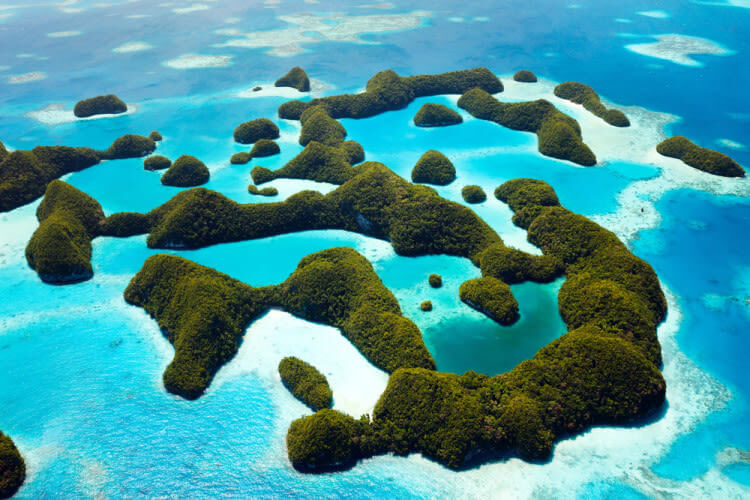 While 150,000 tourists visiting per year is nowhere near as high as some destinations, the tiny Pacific island is feeling the effects of the footfall. With pollution, damage to coral reefs and poaching of wildlife to contend with, tourism isn't all good for the island. Now, tourists must agree to a stamp in their passports on arrival, which serves a pledge to protect the environment as they explore. 
The world is big and beautiful, but it must be preserved. As travellers, we should do our bit to travel ethically and consciously so these picture-perfect spots can be enjoyed for decades to come.