7. Machu Picchu, Peru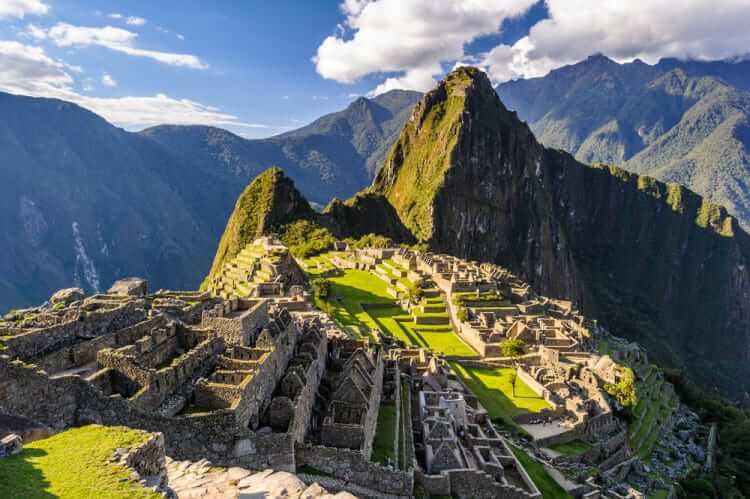 The journey to this remarkable city of the Incas is undertaken by nearly one million people annually, all eager to glimpse the wonders of this incredible citadel. Not only is Machu Picchu a wondrous feat of architecture, but the spiritual energy around the site is also felt quite physically. The city contains many spaces once dedicated to the worship of the Incan sacred spirits, who were closely connected to the natural elements. Machu Picchu very much deserves its label as one of the Seven Wonders of the World.
8. Sea Of Galilee, Israel
The Sea of Galilee, also referred to as "Kinneret" or "Sea of Tiberius", is the largest freshwater lake in Israel. Its beautiful blue waters are believed to be the site where Jesus walked on water, and people come from all over the world to see where this miracle took place. It is located next to the city of Tiberius, which is one of Israel's holy cities. It's clear waters used to be the main supplier for freshwater in Israel. Today, only 10% of Israel's water supply comes from this lake.
Crossing continents and cultures, these sites of spiritual significance definitely need to go onto the must-see list of any traveler looking to have meaningful travel experience. You won't be the same person when you return from these incredible sacred sites.