7. No, No, Yes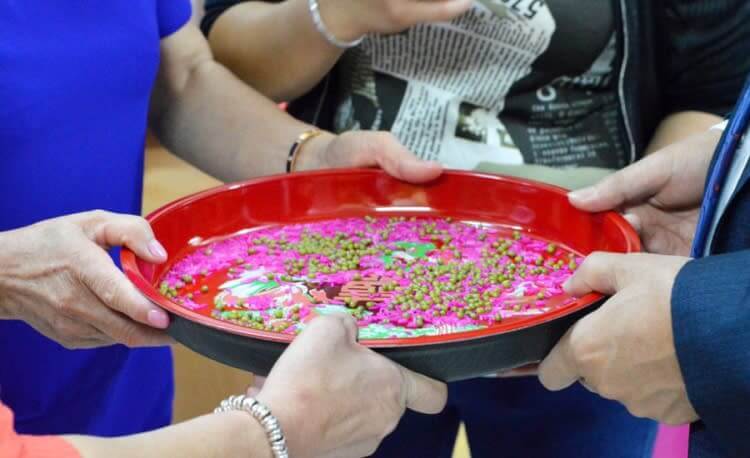 In China, if you want to accept the gift then first you'll have to decline it two or three times. If you accept the gift without refusing it, then your behavior will be considered rude.
8. Sunrise at 10 AM
In some regions of China, you can actually see the sunrise at 10 am. For instance, Urumqi is located 2,000 miles away from Beijing, and though they are many miles apart, they have to follow the same time zone. That's why many people in distant regions start their day way before the sun is up.
9. Want to Be Reincarnated? Get Permission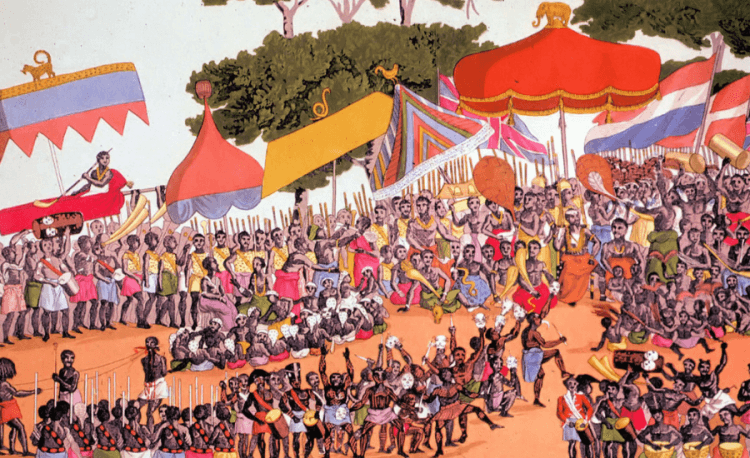 Since 2007, there is a new law that if you want to get yourself reincarnated, then you'll have to get official permission from the government. The State Administration for Religious Affairs is behind this odd law.
10. Chivalrous Chinese Men
You can often find Chinese men holding purses for ladies as it is an act of love and respect. It is not only the Chinese but also an Asian culture to not let women carry the weight.
11. China Has The World's Largest Army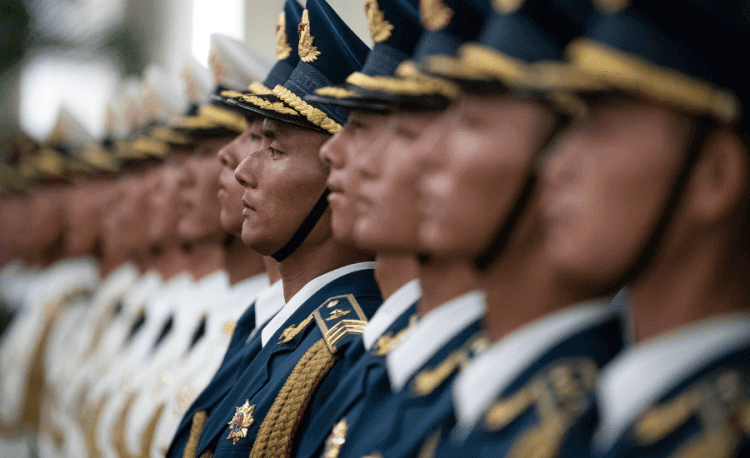 With a population of over 1.4 billion, it is understandable that the country has the largest active force level. The Chinese military forces have also increased their funding by 10% in the last ten years.
12. Chinese Were the First to Know that the Heart Pumps Blood Throughout the Body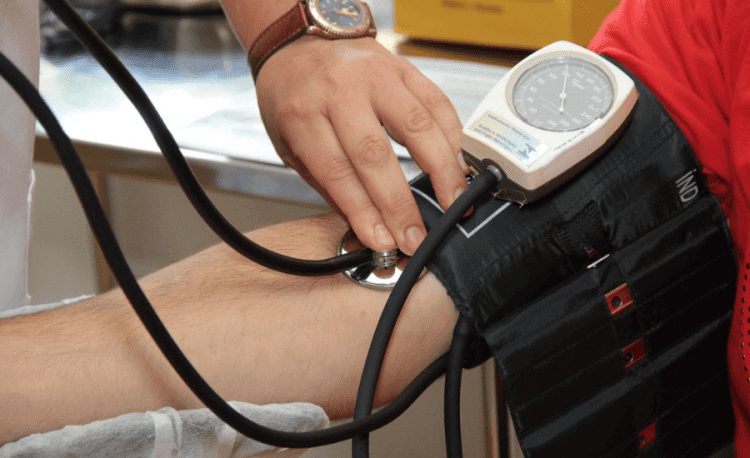 The Chinese discovered that the human heart is responsible for pumping blood throughout the body. It is only fitting that they now have the technologies to make an artificial human heart.